---
Party!
Every day is a little party when you are together with the love of your life. But it is still a joy to celebrate your wedding anniversary. You could go out to that lovely restaurant where you had your first date or take that walk on the beach again. Romantic!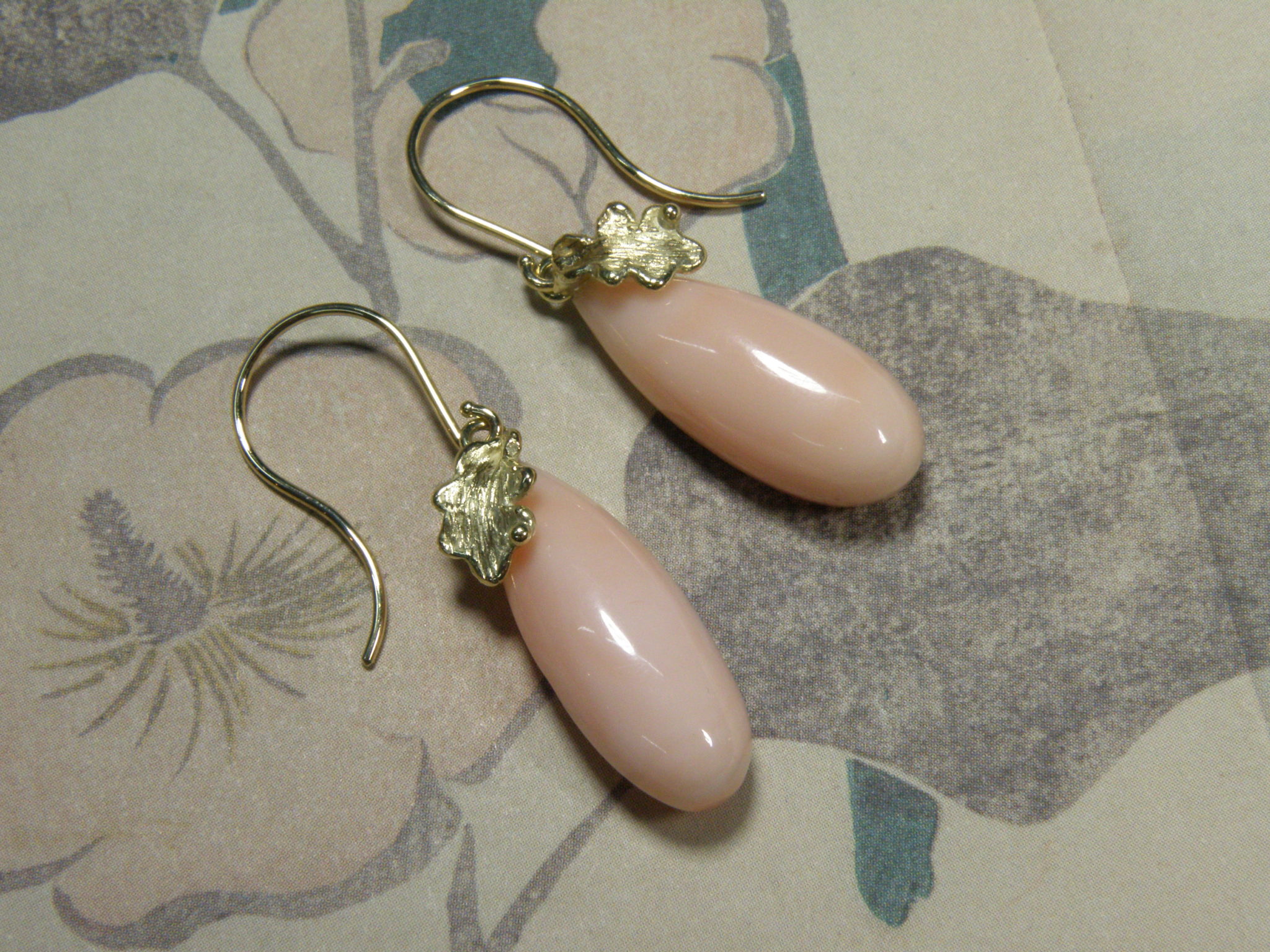 Paper or Diamond Wedding?
Did you know that some wedding anniversaries have a special name? The first anniversary is a Paper wedding, after 5 years you celebrate a Wooden wedding, and after 25 years the Silver wedding. After 30 years of wedded bliss it's Pearl. It is a tradition to give each other something made of that material on those anniversaries.
Special Gift
Below we will highlight some special anniversaries on the basis of our jewellery (in Dutch). We've all heard of the Ruby Wedding or the Golden Anniversary. Are you celebrating another anniversary that's not listed? No problem! Did you know 12 years is a Linen wedding? A pair of cufflinks with an linen imprint might make a lovely gift.
Curious about a particular anniversary? If yours isn't on the list this is a complete list.
A Golden Wedding Anniversary!
Sometimes we are asked to make something special for a wedding anniversary. What a privilege to see how love grows with the years. After 50 years you celebrate a golden wedding. Half a century! That is really something to commemorate!
Eternity
Did you just fall in love or have you been together with your loved one for years? With the eternity ring you will show that your love is forever. The way the diamonds are set is named Pavé. That is a special setting technique were diamonds will be set all around in a continuous unbroken line, an eternal circle. A very romantic gesture.
The Eternity ring is a very frequent wedding anniversary gift. Lovely to wear as a stack ring next to the wedding ring. These pavé set rings tend to suit all styles and hands.
Celebrate Love
So do you have an anniversary coming up and would you like to give a handmade stylish gift? We would love to help you find the perfect jewel!
Book an appointment at the studio and we'll help you find the perfect anniversary gift!